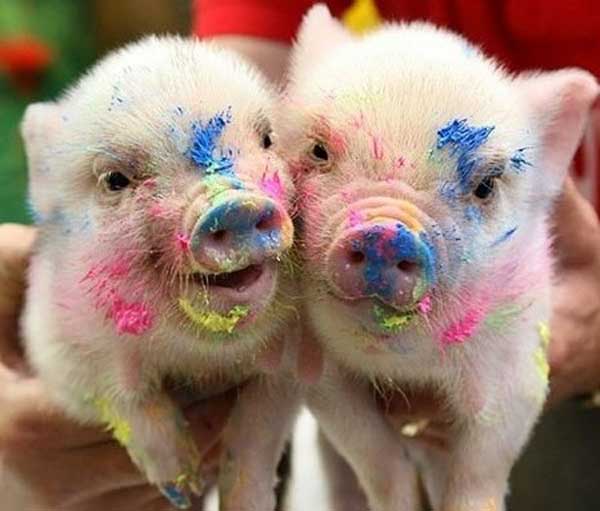 And so here we are, 30 days later, and my detox has come down to....me turning this diet revamp into a
lifestyle change. They say it takes 30 days to make a habit stick, and I'm at the point where...I'm in the habit. Again, by focusing on the alternatives that I love (toasted almonds on a salad instead of cheese crumbles, vanilla soy milk in my chai latte instead of regular milk) and trying out new recipes
, it hasn't been too much of an adjustment. I'm feeling great, and I've lost a total of 5 pounds in the last thirty days, which is a steady and sane weight loss.
I am currently reading
Main Street Vegan - Everything You Need to Know to Eat Healthfully and Live Compassionately in the Real World
by Victoria Moran. This book is a great primer for new and aspiring vegans: it offers all the tips and guidance you need as you set out towards a more plant-based diet, helping you make it work while also demonstrating how it's not so difficult after all. Each of the 40 short chapters includes a recipe for a budget-friendly vegan dish (refreshing as some vegan diets make it seem as if you need to reinvent the wheel and take out another mortgage when it comes to transitioning - not the case at all).
Following one of Ms. Moran's terms, I would like to stick with a Vegan at Home / Vegetarian for Now plan. I won't be eating anyone who's ever had a mamma. I'll continue to experiment with plant based recipes and I'll keep my kitchen as vegan as I can. That said, since my children do eat dairy, eggs (and occassionally meat when brought into the home or dining with others), there may be times when I give in to cheese and perhaps dairy/eggs in baked items.
However,
I can't really envision eating eggs
anymore at this point in time.
As
my conciousness expands
, the desire to eat certain things disappates.
Have a wonderful weekend!